Windchill is a family of Product Lifecycle Management software products that are offered by PTC. In 2004, as part of its expansion in the area of collaboration tools, it arranged to have "a hosted version of Windchill to small and mid-sized customers.
Windchill was released in 1998 and was promoted as the first to market with an internet-based PLM offering. In 2001, Windchill Project Link was added as a project collaboration offering, and in 2002, Windchill PDM Link was launched to enhance product data management.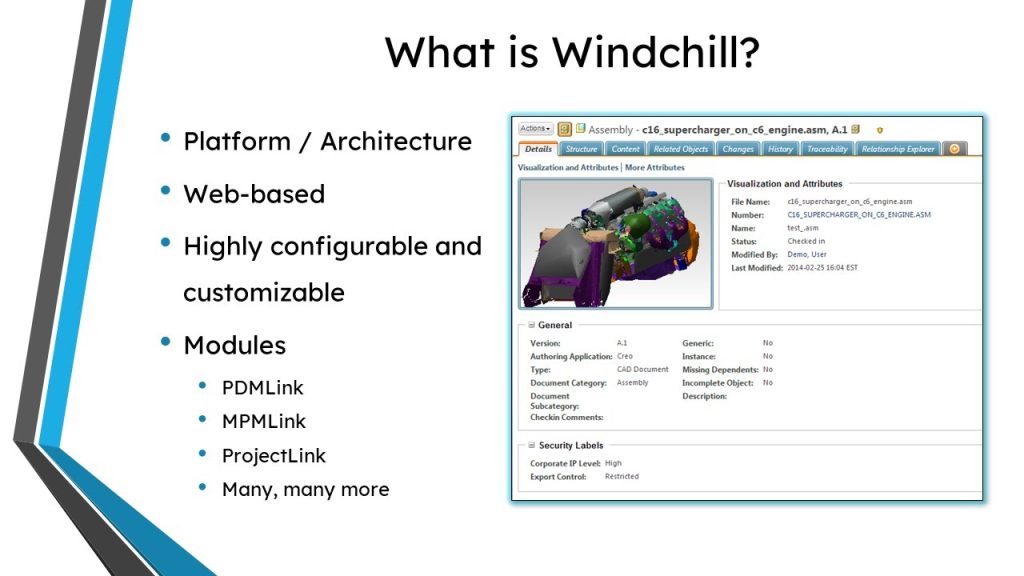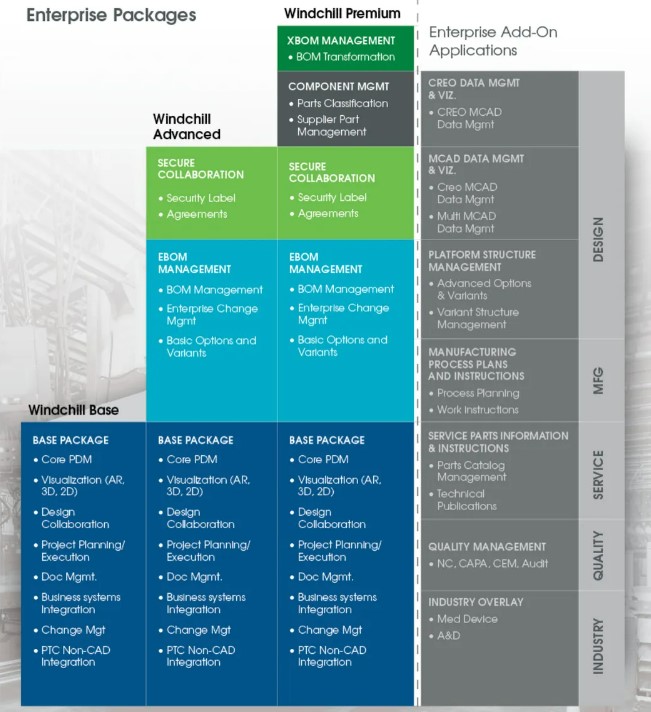 Windchill is industries leading PLM software from PTC.
Windchill's open architecture allows for easy integration with other enterprise systems. With comprehensive out-of-the-box functionality and the highly-configurable role and task-based apps, you can expand access to valuable product data to stakeholders who don't typically use PLM.
While doing this you can still avoid over-customization and complexity. Windchill provides a solid foundation for the smart, connected enterprise for manufacturers embarking on digital transformation.
CAPABILITIES OF WINDCHILL
Product Data Management
BOM Management
Change and Configuration Management
Platforms, Options and Variants
Manufacturing, process planning and work instructions
Quality Management
CosMic-IT is an IT Recruitment/Consulting Company dedicated to many skills including Winchill.
We provide a highly skilled team of creative and technical resources spanning the definition of user interface design strategies.
CosMic-IT is the resource provider of your choice. Whether it's a project, contract, permanent or remote position, we have great resources with great skills.