Salesforce CRM Consulting Services
The Salesforce consulting team at CosMic-IT is focused about providing the best end -to-end solutions to our clients and offering top notch innovation fitting companies of all sizes from different domains.
We provide Salesforce CRM services to many global clients, working as close partners to add value and innovate, react to market changes quickly, and establish Salesforce as a unified solution that will help them engage with their customers, and outrun the market competition. Salesforce gives you the tools you need to build your company or organization within a single, highly-secure platform that is highly customizable scalable and easy to setup.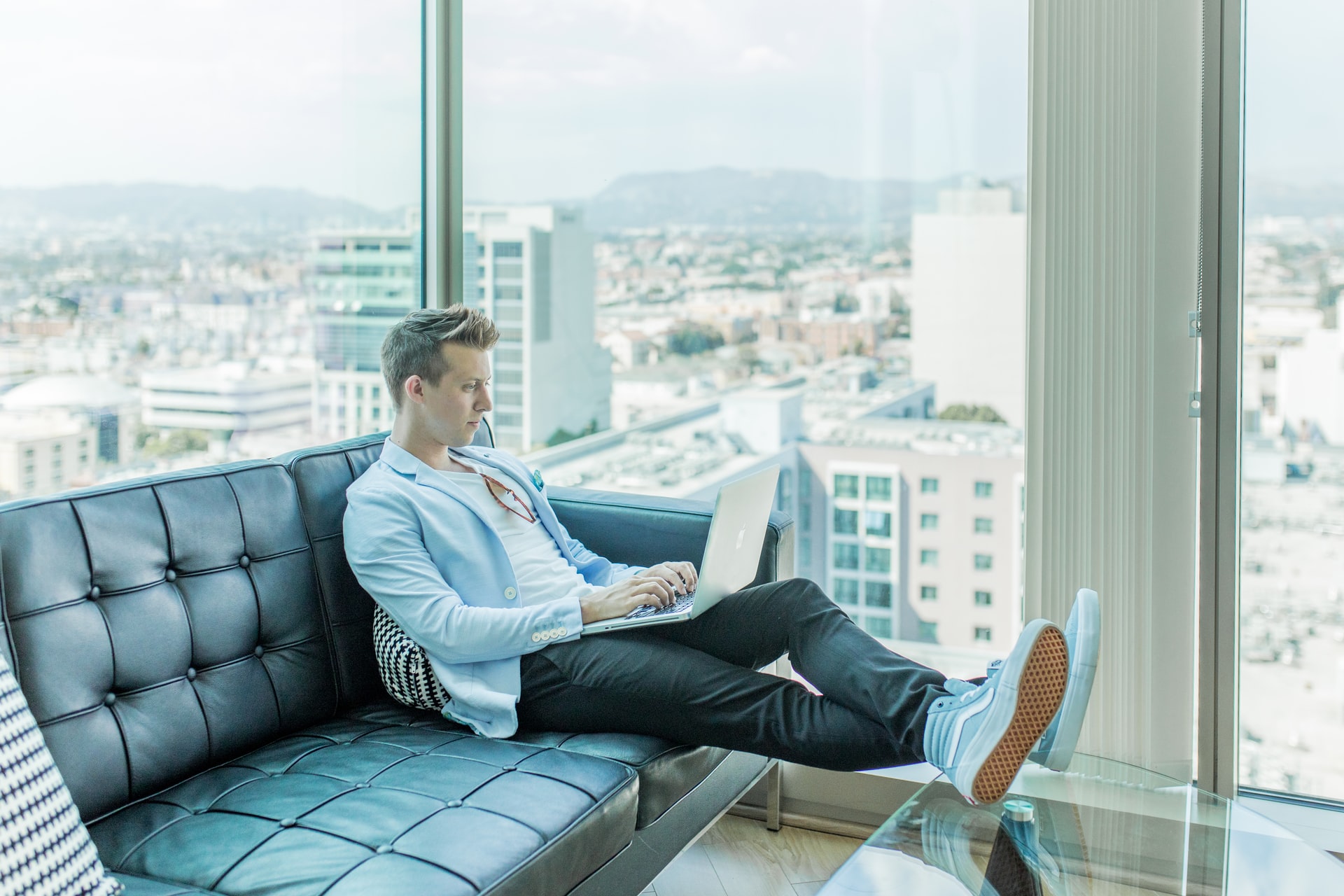 Combination of cultural philosophies, practices, and tools that increases an organization's ability to deliver applications and services at high velocity: evolving and improving products at a faster pace than organizations using traditional software development and infrastructure management processes.
we are expertise in Salesforce is bolstered by its CRM experts who possess good knowledge of proven tools, methodologies, templates, and solution accelerators. We can provide your company an end-to-end CRM solution, ensuring that you get a strategic package evaluation and roadmap, robust implementation, rollouts, production support, and best quality development.
Salesforce.com CRM extension and enhancement
Lighting web components ,flows and Aura frame work
Building managed package (full life cycle development)
CosMic-IT prefers the use of standard tools such as Force.com IDE, Eclipse IDE, MavensMate, and Workbench for development and deployment.
We enforce automated suite of regression test to ensure that applications are developed rapidly and with high quality.
Standard CRM implementation (Sales cloud, Marketing cloud, and Service cloud)
UI configuration and localization
Building custom visual pages or apex classes.