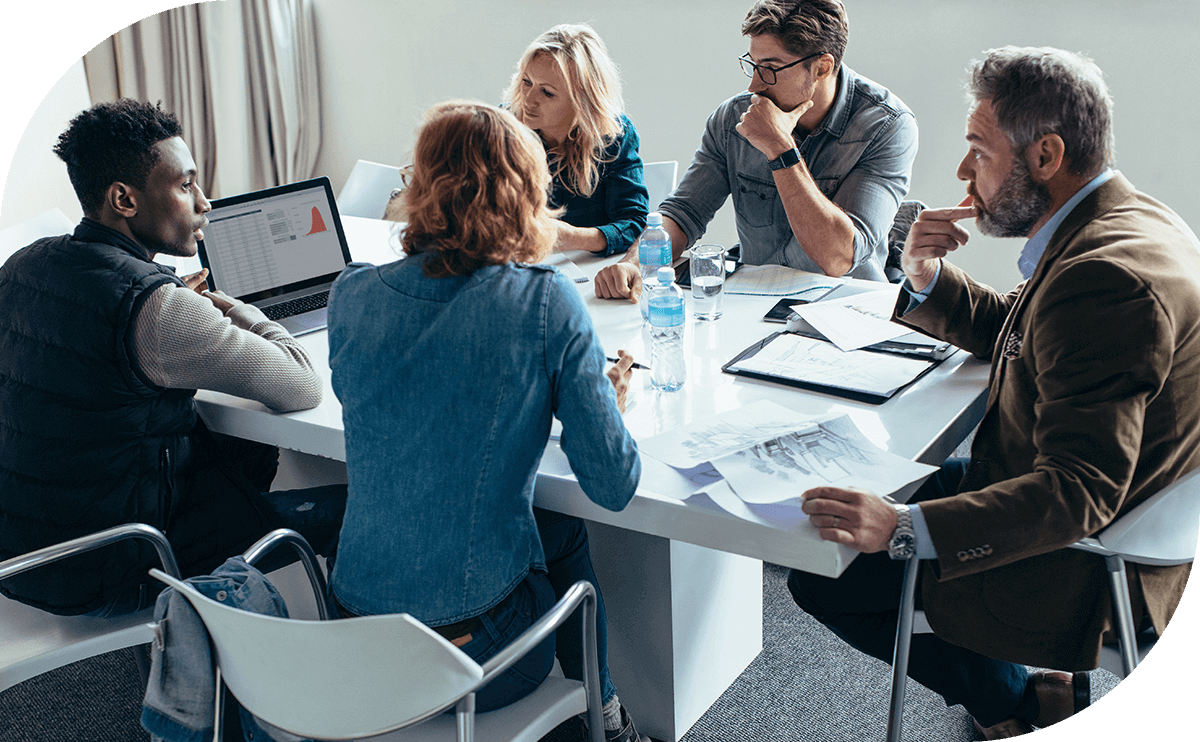 CosMic-IT is an Indo-European consulting company founded in 2011 with headquarters in Munich and deep roots in Indian soil. It was launched as the founder, IT engineer, Mr. Mritunjay Jha identified and attended to the pressing need for cost effective professional IT services and support with a suitable and fine mix of German and English resource pools. This unique singularity gives us an edge over the competition and assures us a leadership role in offering world-class, pioneering IT infrastructure and technology solutions to customers around the world.
Your digital support system with guaranteed commitment to quality.
At CosMicIT we offer creative solutions that are tailored to your company's individual needs and budget. We take the time to listen to you and find out what is important for you and your team and more about your products and services.
We can help you in growing your business with an offshore support system. It will digitally integrate with your support system to save your costs and increase your global presence as well.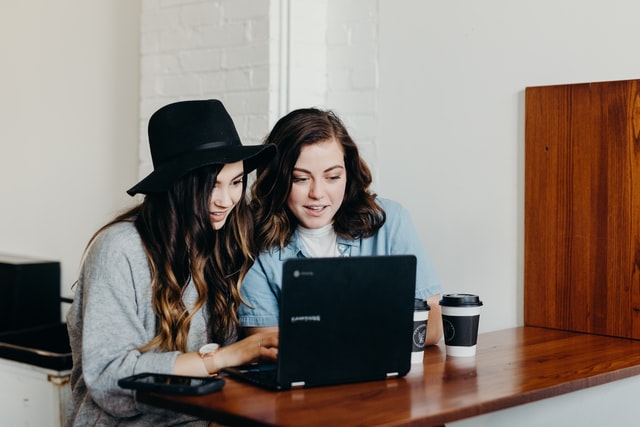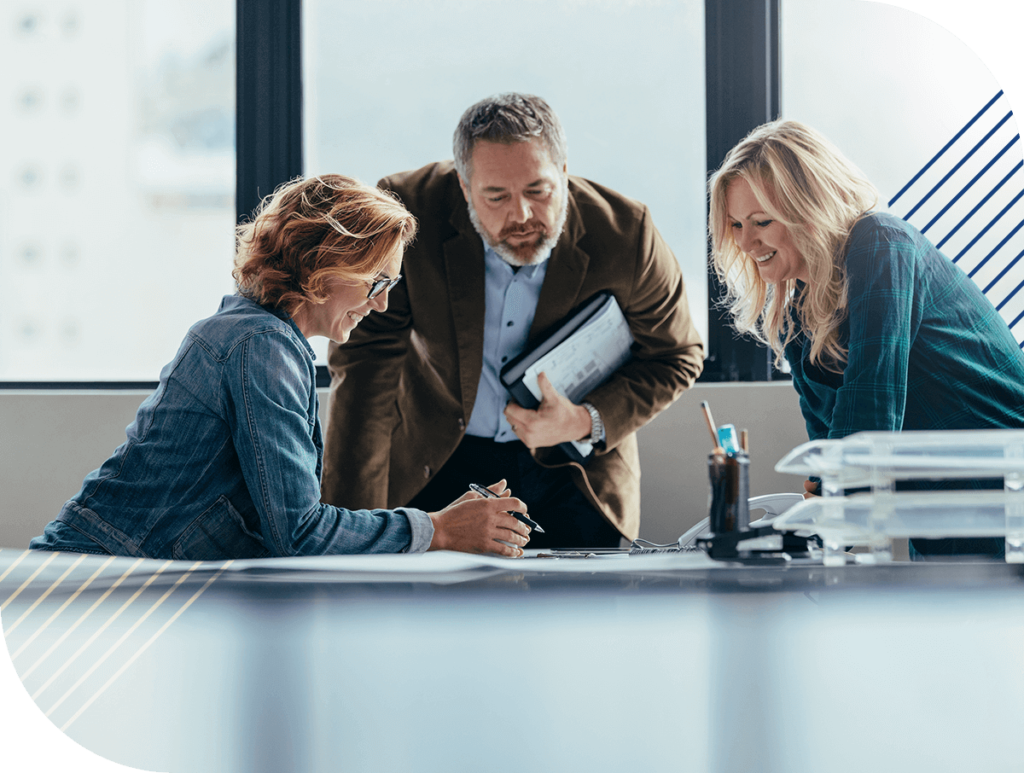 To question the conventions. To seize every opportunity. Combine the best of German and Indian resources and expertise to shape the future and create limitless opportunities for customers to be successful, make progress, and make profits.
Not only to keep our promises to our customers, but also to achieve solutions par excellence and to add value. To create a better world for tomorrow!
In a world full of possibilities and the future of the digital domain, which we now call the "Internet of Things", CosMic-IT aims to bridge the gap between offline and online experiences and our customers a smooth transition into the future of digital To enable the world.
We want to be the first choice for our customers by meeting our commitment with the highest quality software services.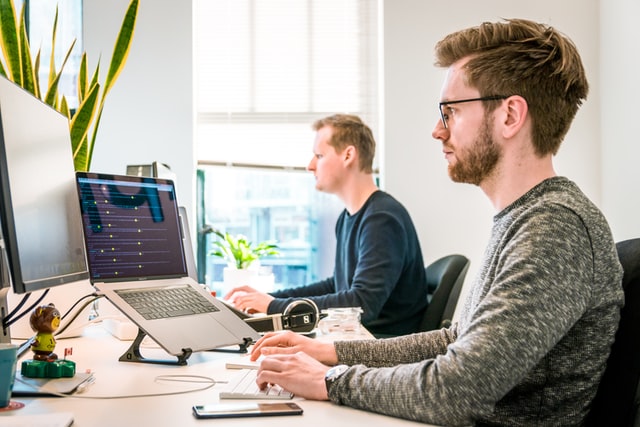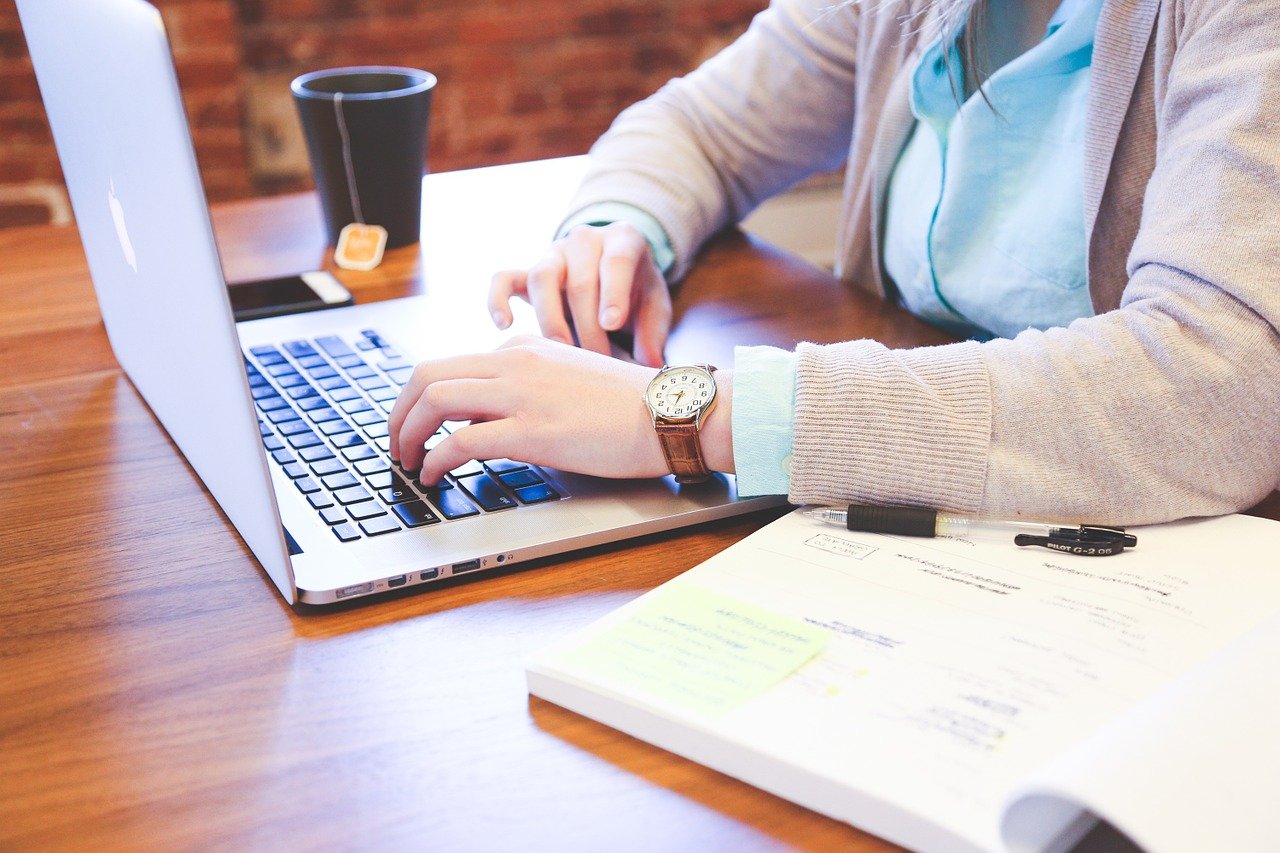 CosMicIT has a strong, highly skilled technical team to provide quality offshore software development services from India. With head office in Munich, Germany, CosMicIT perfectly understands the needs of its local clients. Our offshore/onsite team consists of professionals who have had significant experience in designing, developing and managing projects, both in Indian and European markets. We combine the best of both worlds -people, processes and technology to achieve highest levels of customer satisfaction consistently.
Team CosMicIT can be best defined as youthful, robust, ambitious, amiable and passionate. We have invested in the best of breed talent and expertise from India and Germany, a team that is self-driven and zealous, who has helped build the strong foundation of our successful enterprise.