Your digital support system with garentied commitment to quality.
Grow your bussiness with offshore support system in the time of Covid to digitally integrate your support system to save cost and increase digital and global presence.
Grow your offshore business with scalable offshore model Scalable result oriented dedicated cost effetive .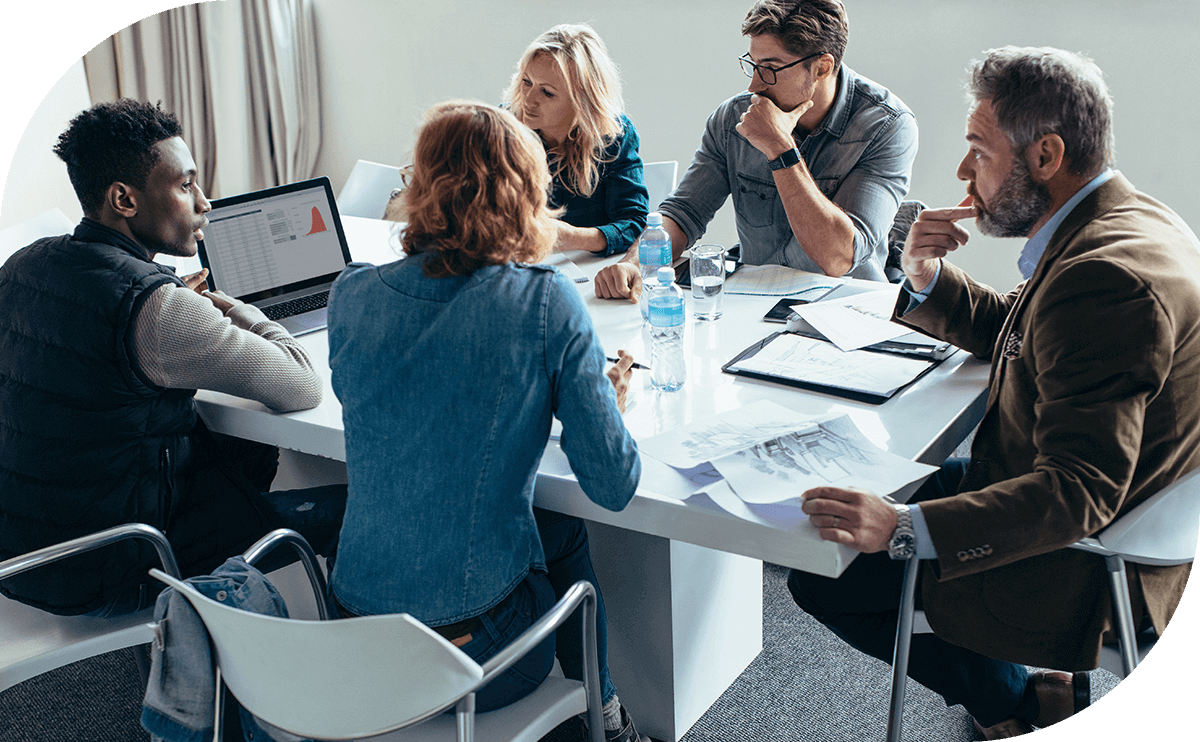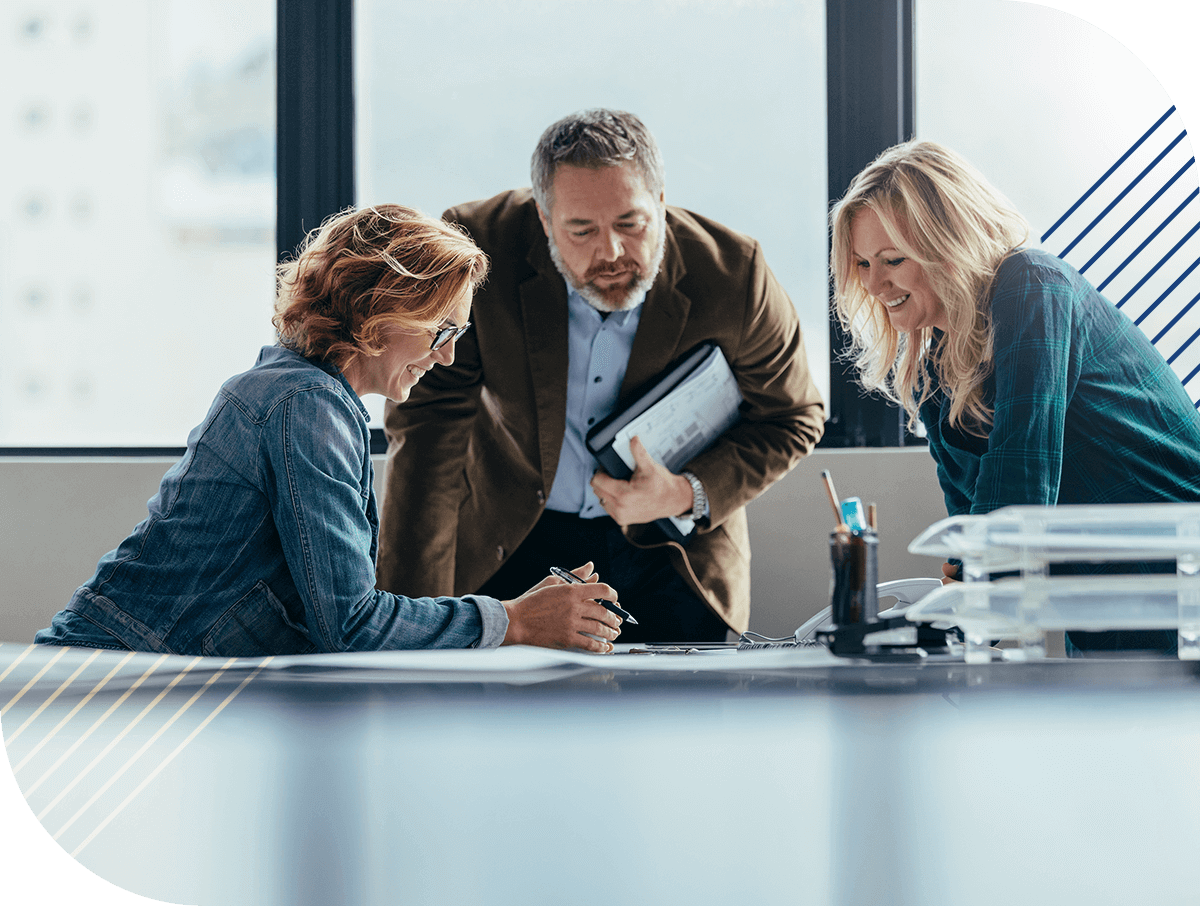 CosMicIT has a strong, highly skilled technical team to provide quality offshore software development services from India. With head office in Munich, Germany, CosMicIT perfectly understands the needs of its local clients. Our offshore/onsite team consists of professionals who have had significant experience in designing, developing and managing projects, both in Indian and European markets. We combine the best of both worlds -people, processes and technology to achieve highest levels of customer satisfaction consistently.
Team CosMicIT can be best defined as youthful, robust, ambitious, amiable and passionate. We have invested in the best of breed talent and expertise from India and Germany, a team that is self-driven and zealous, who has helped build the strong foundation of our successful enterprise.