Let Us Manage Your Product Lifecycles from Beginning-to-End
CosMic-IT offers Product Lifecycle Management (PLM) services to support your small, mid-size, and enterprise business needs. Our custom tailored support services will connect the people, processes and data vital to your production and manufacturing workflow. From s tart to finish, we automate and manage your organizational needs by providing progress and accountability through reports and analysis. Let us manage the central database to help you expedite communications and productivity for your company.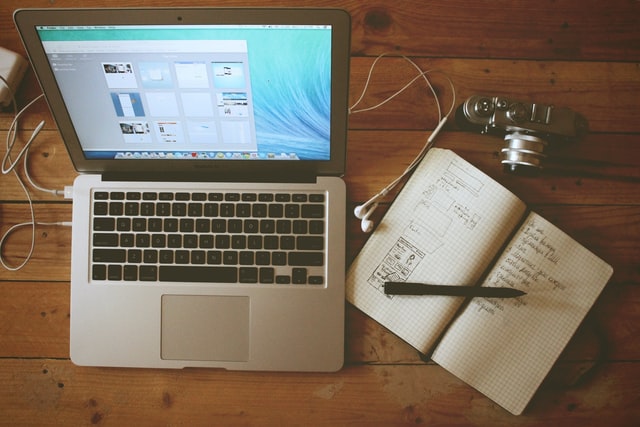 End-to-end PLM (Product Lifecycle Management) services that enable concept to code release which includes conceptualization, research, requirements analysis, product design, development, and testing.
Our developers perform PLM systems engineering that offers solutions such as product feasibility and prototyping, maintenance a nd enhancements through versioning and release coordination, Application Lifecycle Management (ALM), as well as support and help desk services.
Our PLM services help you build business case and roadmap and map it with your organizational strategy and goals. Our innovative PLM strategy models help clients study changing market scenarios and keeping up with the latest technology changes.
Product Lifecycle Management Services
Product Lifecycle Management System Engineering
Product Lifecycle Management Service Providers We enforce automated suite of regression test to ensure that applications are developed rapidly and with high quality.
CosMic-IT is an IT Recruitment/Consulting Company dedicated to many skills including PLM.
We provide a highly skilled team of creative and technical resources spanning the definition of user interface design strategies.
CosMic-IT is the resource provider of your choice. Whether it's a project, contract, permanent or remote position, we have great resources with great skills.